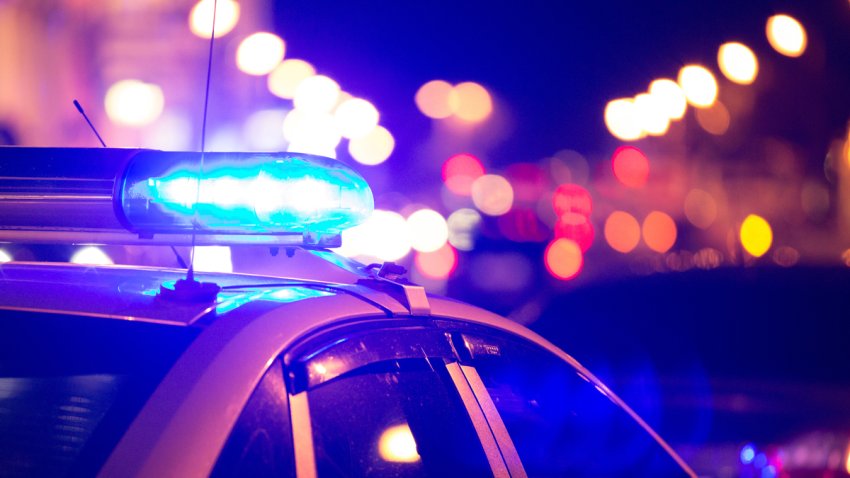 Two toddlers, a teenager and two adults were taken to area hospitals after being injured in a car crash in Raynham Thursday night, according to Massachusetts State Police.
A 17-year-old boy from Taunton driving a 2014 Volvo S60 sedan and a 28-year-old Fall River woman driving a 2005 Toyota Sienna van crashed around 9:40 p.m. Thursday on Route 24 south, before the Route 44 exit.
The Fall River woman had three passengers; two children, ages one and three, and a 40-year-old Fall River man. The one-year-old was taken to Boston Children's Hospital with serious injuries, police said.
The three-year-old and both adults from Fall River were taken to Good Samaritan Hospital in Brockton with minor injuries. The 17-year-old was taken to Morton Hospital in Taunton with minor injuries.
Based on preliminary investigation, Massachusetts State Police believe that the Sienna, driven by the Fall River woman, was traveling south on Route 24 when she changed lanes from the left lane to the right lane because of an upcoming construction site, where the left lane is closed.
Signs indicating the lane closure were clearly posted, police said. Investigators believe that the 17-year-old Taunton boy was driving the Volvo southbound simultaneously. The Volvo's front end hit the back end of the Sienna in the right lane, causing both cars to spin out of control.
The investigation into the facts and circumstances of the crash is ongoing and is being conducted by Troop D of the Massachusetts State Police with assistance from the State Police Collision Analysis and Reconstruction Section, the State Police Crime Scene Services Section, and the State Police Detective Unit for Bristol County.
No further information was released.