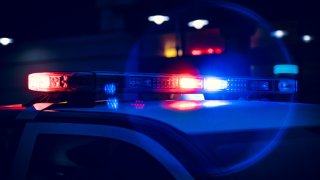 Police are investigating after a dog was killed during a shooting incident Monday night in Leominster, Massachusetts.
The shots were fired in the area of Adams Street around 10:15 p.m., police said.
The Leominster Police Department said shell casings were found at the scene.
Massachusetts State Police were assisting in the investigation.
Polive did not immediately release any further information.