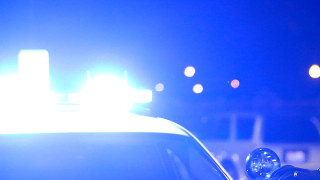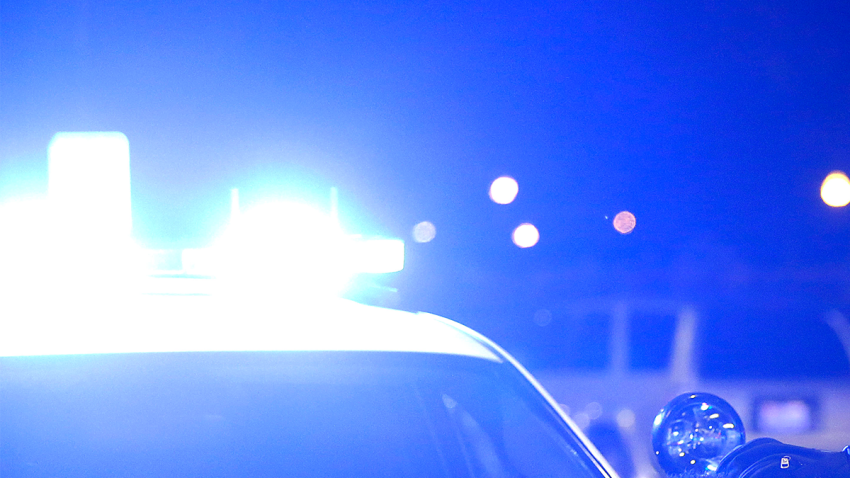 A man was killed when the motorcycle he was riding left the road and struck a tree early Wednesday morning in Boston, state police said.
Shortly after 2:30 a.m., a 2016 Harley-Davidson Electra Glide was driving south on Columbia Road in Boston when it went off the roadway while attempting to negotiate a curve.
The motorcycle hit the raised curb, entered the grass media and struck a tree, police said.
The driver of the motorcycle was taken by Boston EMS to Tufts Medical Center, where he was pronounced dead. He was identified by state police as 39-year-old Frederick Hines of South Boston.
The circumstances surrounding the crash remain under investigation by state police. No further information was immediately available.