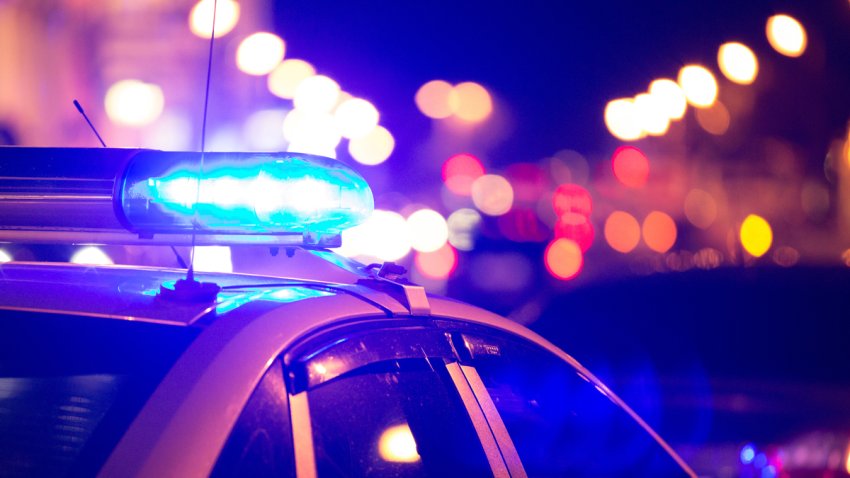 A 51-year-old man driving a motorcycle died after getting into a car crash with a minivan during the early hours of Wednesday morning in Wilmington, Massachusetts.
State police were on scene of the crash, which happened on Route 93 North, just north of Exit 38 at approximately 1:12 a.m.
According to authorities, a 44-year-old Lynn man was driving his minivan north when, the vehicle rotated and stopped in the second lane from left.
Diego D. Rodriguez, 51, of Methuen, was riding his motorcycle on the road and attempted to stop but was unable to do so and hit the minivan.
Rodriguez was pronounced dead on scene.
It remains unclear what caused the minivan to stop in the road.
Route 93 North was shut down at Exit 38. All traffic was being diverted off of the highway.
Massachusetts State Police are investigating. No further information was immediately available.