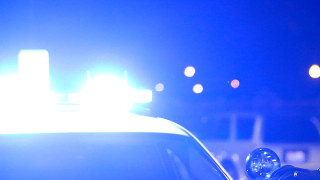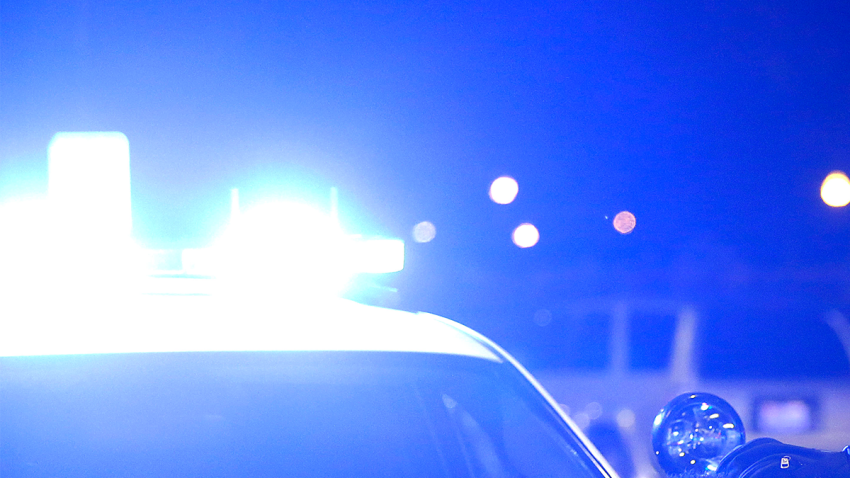 Authorities are investigating a suspicious death in Concord, New Hampshire.
The attorney general's office and Concord police announced the investigation on Saturday morning.
They did not give a location, saying only that it does not appear that there is any ongoing threat to the public.
No further information was immediately released.
More New Hampshire stories