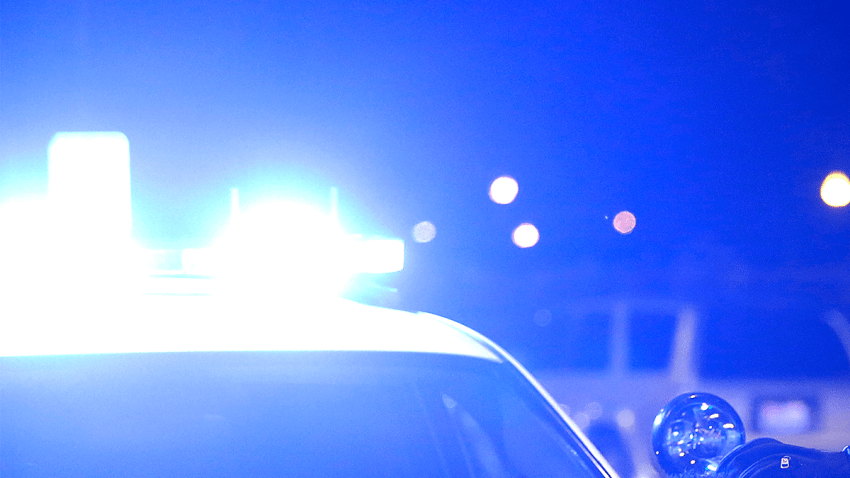 A multiple-vehicle crash on Interstate 93 north in Canton, Massachusetts, is causing major traffic delays on Friday morning.
State police said the crash happened around 7:30 a.m. just south of Exit 2. Two travel lanes are closed and five vehicles are being towed from the scene.
One person was taken to an area hospital with minor injuries.
"Expect significant delays on Routes 93 NB and 95 NB in Canton area," state police said in a tweet.
Shortly after 8 a.m., state police said all lanes on I-93 had reopened.